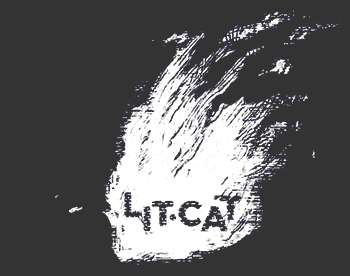 The Literature Box of the Internet
Lit.cat is a monthly literary journal kindled by a wide variety of fiction, creative non-fiction, poetry, creative non-poetry, and visual art. There is a preference for writing between 250 - 2000 words.

All submissions require a brief 3rd person biography.

Writing submissions require a multiple choice question derived from your writing.
Visual artists may submit up to 5 images in a .zip or .rar file.
Submit